About Chegg
Millions of people all around the world learn with Chegg. Its mission is to improve learning and learning outcomes by putting students first. Cheggs support life-long learners starting with their academic journey and extending into their careers. The Chegg platform provides products and services to support learners to help them better understand their academic course materials, and also provides personal and professional development skills training, to help them achieve their learning goals.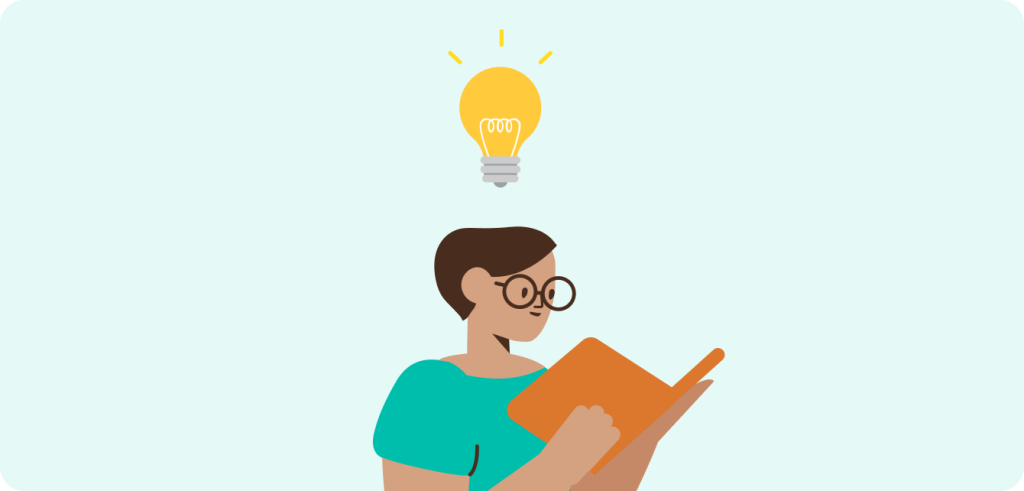 Brian McGuiness, a Vice President at Chegg, was brought to the company to transform its IT Operations, increase collaboration, and improve productivity. Part of his improvement plan was modernizing Chegg's tech stack with a focus on tools to increase the company's ability to collaborate.
Brian and much of his team were familiar with GoLinks, as they had used the technology at prior companies. As they made improvements to the company's tech stack, Brian remembers "really missing GoLinks and wanting to inject that technology into the DNA of Chegg." Not only would GoLinks be a powerful addition to Chegg's tech stack, but their use would help employees through changes to the tech stack.
The goal of implementing GoLinks was to improve internal collaboration and communication. "I'm very user-focused and very much into partnering with teams across the company. So, for example, when I introduced the idea of GoLinks to our Internal Communications team, they were pretty much sold from the beginning."
Building a Culture of Knowledge Sharing
Prior to using GoLinks, company knowledge was siloed and information wasn't easy to find or share. Brian shares an example: "After All Hands meetings, each team that presented resources would need to email the links to everyone. It was very inefficient and probably led to a lot of unread emails and unused resources. Now, each presentation ends with pointing people to a Golink so they can visit it later for more information."
Build v. Buy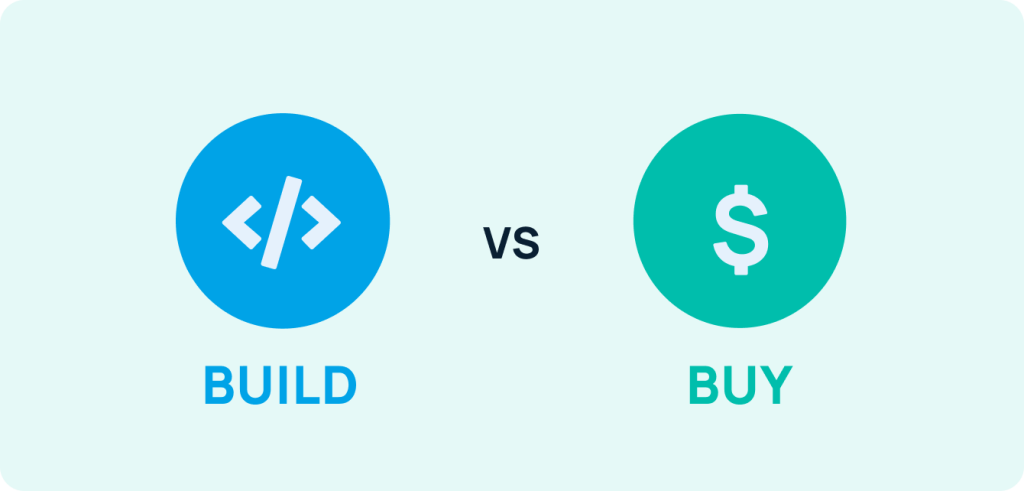 When looking for a solution, Brian says that the decision for GoLinks hinged between two options: build an internal URL shortening tool or use GoLinks.
"We did the exercise of build versus buy, and ultimately it was an easy decision for us to go with GoLinks. It's established, has nailed all these use cases, and is still innovating. We didn't want to derail our own roadmap while we tried to hack something together. Based on prior experience, I knew that GoLinks would be a great platform for Chegg."
Roll Out and Launch of GoLinks
Chegg IT rolled out GoLinks in March 2020. Because GoLinks was seen as a solid product, there was less of a need to focus on customization for the tool. The focus was primarily on user adoption and ensuring the tool was configured with employees' existing tools and integrations.
The goal of Chegg IT was to tailor the GoLinks adoption plan to technical and less-technical employees. As part of a larger, grassroots approach to increase adoption, IT and the Internal Communications team used Golinks for key presentations and communications, including a fun animated video introducing Golinks to Chegg employees.
The KPIs of the solution focused on improving the employee experience. Chegg IT wanted to reduce the friction that employees have when it comes to searching for resources, as well as improve knowledge sharing across the company.
Chegg employees went fully remote at the start of the pandemic. A lot of the leading tools Brian and his team brought in helped support the Chegg workforce in this new environment, and GoLinks was the catalyst for success. As Chegg moves towards a hybrid office model, he anticipates being able to use Golinks both verbally and visually—with posters set up in offices for key notices or announcements.
Brian felt that the rollout of GoLinks was seamless. From a security perspective, it met their standards and he appreciates GoLinks' dedication to trust. "You folks supplied information around pen testing and previous security reviews that are seasonally reviewed. Chegg was totally happy with it. Right off the bat, you providing that information to us showed there was nothing to fear."
Speaking of security, Chegg's Trust & Security team endorses GoLinks because they help employees quickly recognize an internal communication is legit and not a phishing attempt.
Key Results Since Launch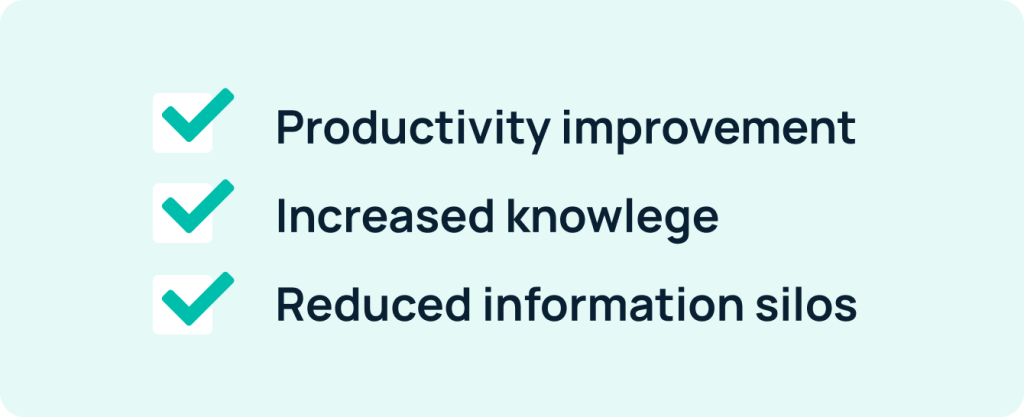 Productivity at Scale
Chegg uses GoLinks company-wide. Adoption has increased within the last year, with top use being led by the Internal Communications, HR, Engineering, and IT departments. Brian loves the fact that staff are no longer using bookmarks and that Golinks have become the norm.
Brian notes of the increased usage: "It's fun to watch the dashboard and see all the new Golinks that get created. At the infancy of our relationship, a lot of the Golinks were pre-programmed by those of us that were in the know. Now, we're seeing all these various groups create their own Golinks. We're just seeing it grow virally, over time."
Reduced Information Silos
Brian also mentions that information is easily shared more widely since GoLinks' implementation. "I think that it's an unplanned, positive by product. Golinks added transparency. Anybody can go to the dashboard and explore other teams' usage. In the past, all that information was just kept within those teams. It's not something that we had anticipated as being a benefit of GoLinks, but it's something that we realized after launch."
In summary, Chegg is ecstatic with the adoption of GoLinks. Brian says, "Overall, people are incredibly happy with it. GoLinks is now seen as a driver of productivity. Once employees started using them, they appreciated the ease of use and wished we adopted them sooner."
Let your team try GoLinks for free: Available at golinks.io, any user can sign up and begin increasing productivity for free.