About CoachHub
CoachHub is a digital coaching platform that enables organizations to create personalized, measurable, and scalable coaching programs. These programs equip employees with the skills they need to become highly effective contributors.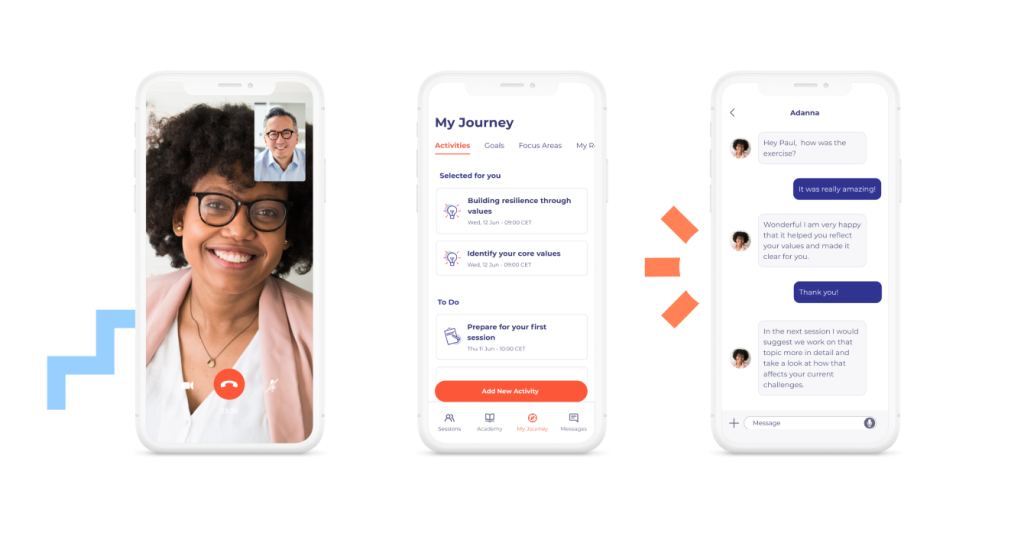 Anthony Fritsch, the Global Head of Sales Enablement at CoachHub, joined in 2021 to lead and build out their sales enablement team. After some time on the job, he quickly noticed a problem hindering productivity. That problem was content discoverability.
Like many sales enablement teams, they used tons of different resources, documents, and tools that were not always the easiest to find. They needed a new knowledge management system that would:
Organize recourses in a central location
Make resources easier to find and share
The answer to their discoverability problem
As a previous GoLinks user, Anthony knew how effective of a tool it was. In fact, he was so conditioned to using GoLinks that he tried to type a go link in his browser on his first day — only to discover that CoachHub didn't have the tool.
Anthony soon initiated the adoption of Seismic to centralize content and GoLinks to make content easy to discover. He shared that "still to this day, GoLinks was the most straightforward and simple implementation." Their team enabled single sign-on and the GoLinks browser extension, and everything was set up within a matter of minutes.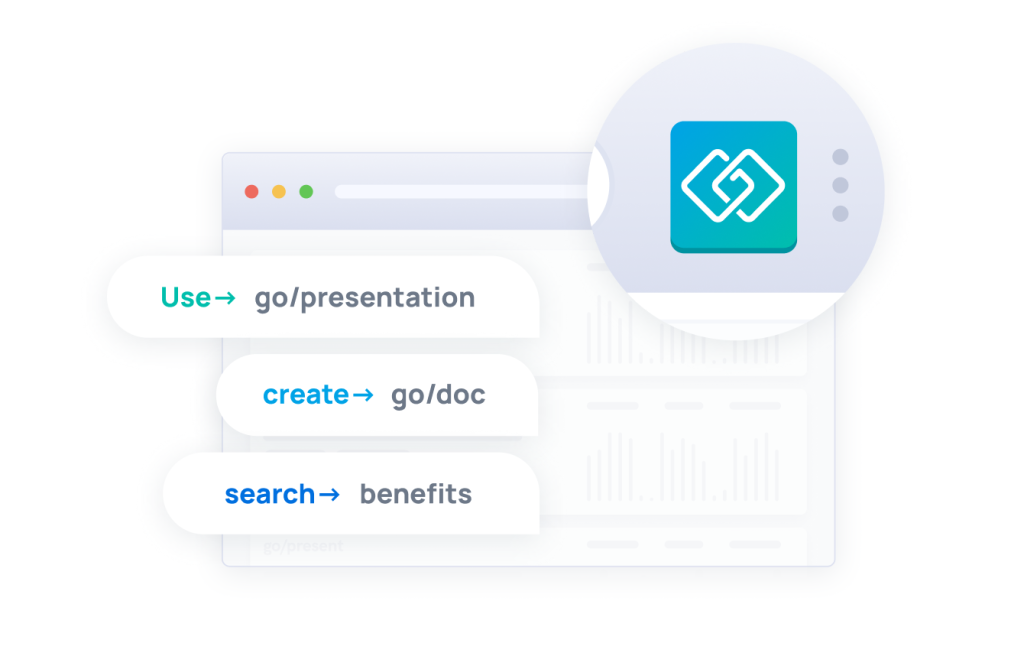 "I was actually really happy I was able to implement GoLinks because I don't understand how you can do without."

—Anthony Fritsch, Global Head of Sales Enablement @ CoachHub
How CoachHub uses GoLinks
After the initial implementation of GoLinks, Anthony worked with his team and:
Created 100 initial go links that led to important resources, documents, and tools.
Updated all internal resources so that the go link is included in the title of the document.
Embedded go links in meeting slides to that links can be shared visually and verbally.
Because of these changes, Anthony and his team can now access resources without searching through bookmarks, emails, or Slack messages.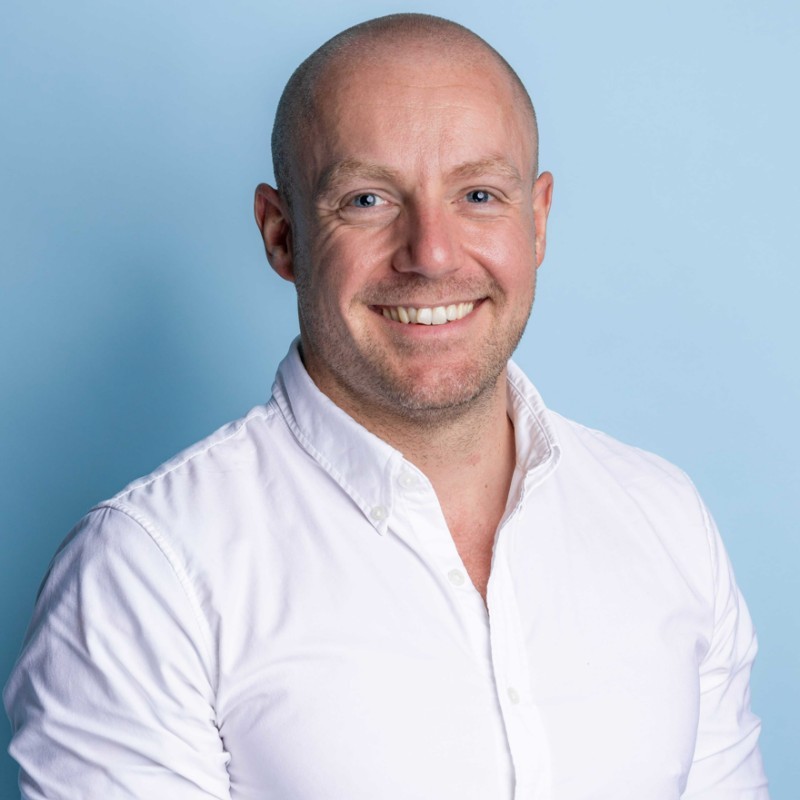 "GoLinks is a fantastic tool for any team — no matter if it's enablement teams, revenue teams, or an entire organization. It's a no brainer from my perspective. It's really a solution that has a positive return on investment very, very quickly."

—Anthony Fritsch, Global Head of Sales Enablement @ CoachHub
Key results in one year of using GoLinks
Since implementing GoLinks, CoachHub has created nearly 500 user-generated go links. These go links have improved the discoverability of resources, so finding and sharing these resources is easier than ever.
After looking at their GoLinks analytics, Anthony also discovered that their team saved 900 hours of productivity time in the past year!

Getting started with GoLinks
Start saving major amounts of productivity time — just like CoachHub! Let your team try out the tool with our free version available at golinks.io.