Growth is always a good thing, but an increase in processes, platforms, and new employees means more information to juggle. It's important to stay organized so that growth means success, not logistical headaches.
Celigo, an integration-platform-as-a-solution (iPaaS), recognizes the importance of improving workflows to promote growth. For Ashley, an IT Engineer at Celigo, one obstacle to smooth workflows was knowledge management. She saw that her team was spending enormous amounts of time locating sites, data, and resources, which detracted from other more important tasks.
How GoLinks helps Ashley save time
Once Celigo rolled out GoLinks, Ashley started working more efficiently. She can now share content, links, and data more easily between teammates, departments, and even company-wide.
Ashley also leverages GoLinks to help new hires get up to speed. With go links like go/nh, they can navigate directly to the new-hire spreadsheet and other information they need.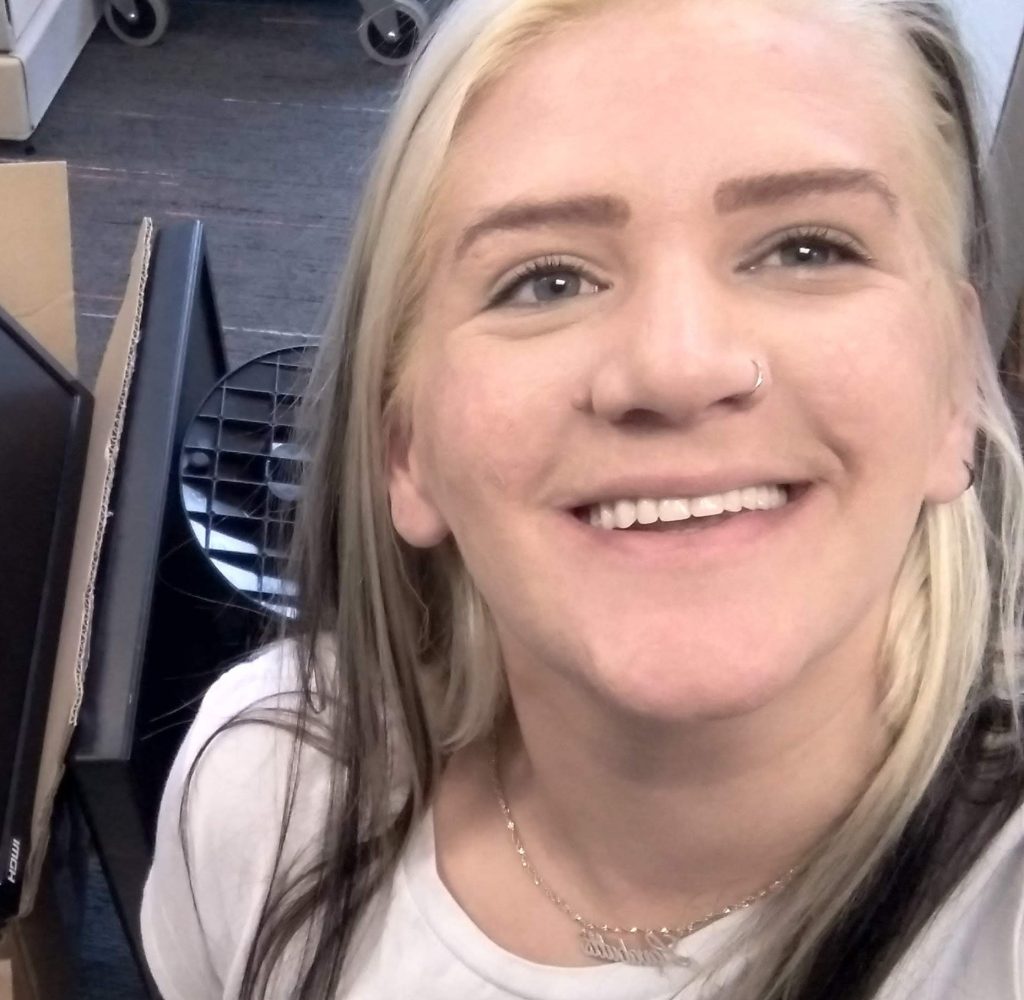 "By creating a repository of go links to use specifically for our team, I've been able to provide quick access and links to the needed resources for them… it has been such a time-saver in training."

-Ashley Soult, IT Engineer at Celigo
Getting started with GoLinks
Ready to work more efficiently as a team? Sign up for free at golinks.io or schedule a demo with our team to learn more.