We've launched some exciting new product updates in the last month! Learn more and see them live in the video below.
💥Finally! GoLinks for Android
Introducing our new app for Android users!
Access your entire repository of go links right from the user-friendly mobile dashboard. Quickly search, find, and launch resources with just a tap – or share with your contacts just as easily.
Stay connected with resources 24/7, whether you're on a tablet or smartphone, in the office, or at the cafe.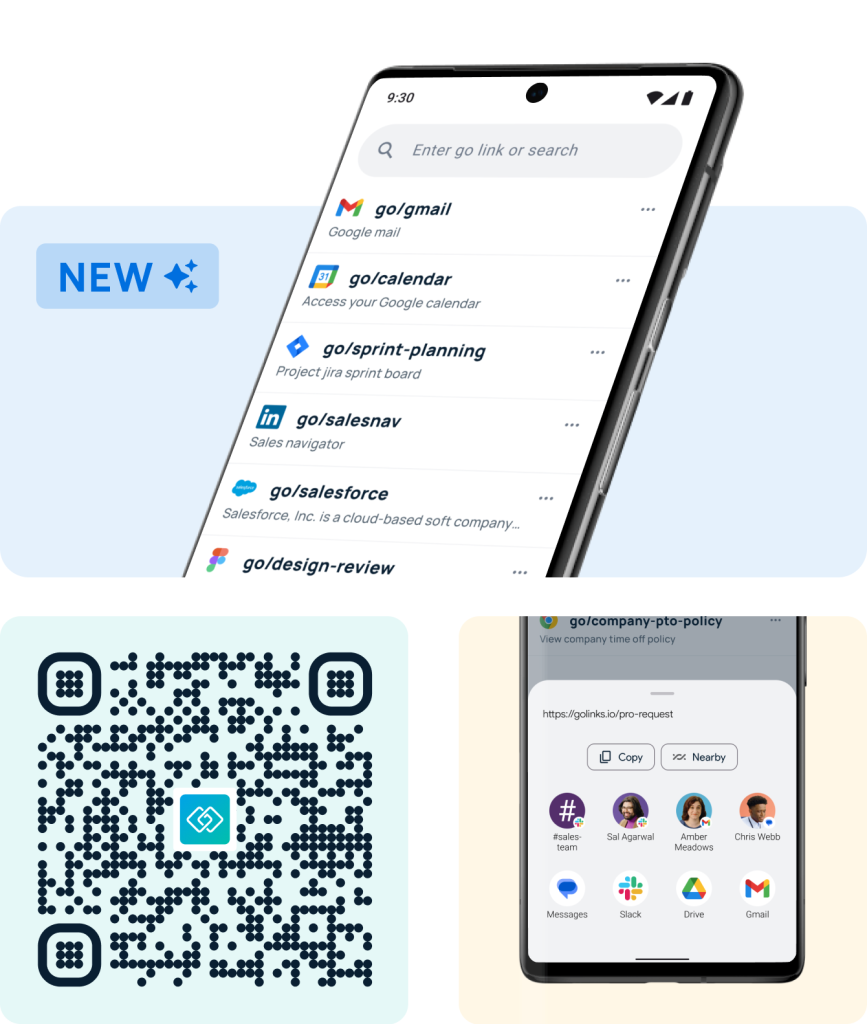 🔗Automatic go links for Notion
Our integration for Notion just got a whole lot better!
It now automatically generates go links for new and existing pages in your teamspaces – without any manual effort required.
This integration makes it easier than ever to share info and collaborate with peers.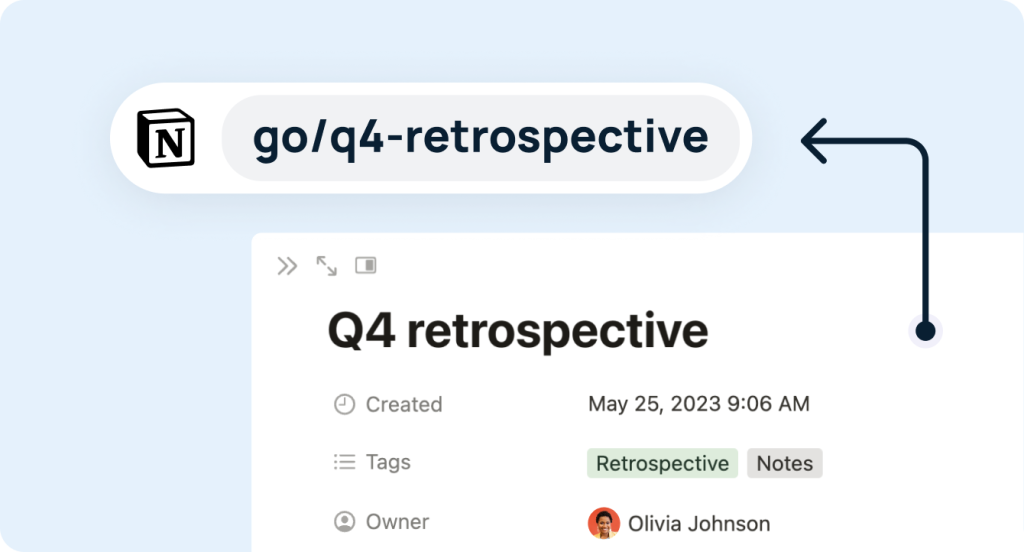 ✏️Edit go links on our iOS app
Manage all your go links wherever you work with our latest iOS update.
Edit, delete, pin, lock, favorite, and access details for any resource – directly from your iPad or iPhone.
Enjoy enhanced mobile functionality and increased productivity on the go.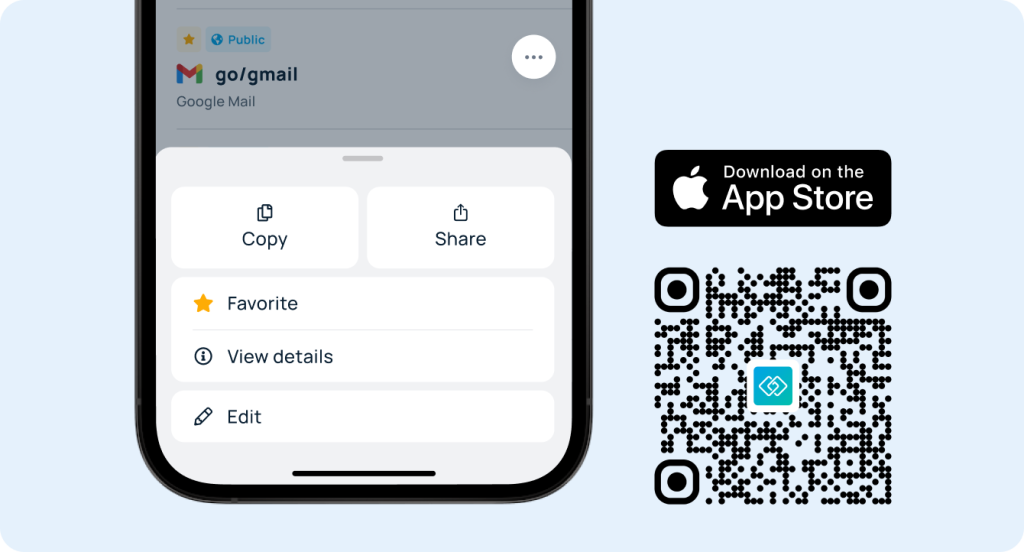 Visit the GoLinks dashboard
To see these GoLinks updates and stay on top of all new features we release, be sure to visit your GoLinks dashboard regularly. Don't have an account? Join for free at www.golinks.com.