We're excited to share some news! At GoLinks we are committed to safeguarding your knowledge. We provide SSO through most existing solutions and as part of that continued commitment to safeguarding your knowledge we've recently become SOC 2 Type 1 certified.
What is SOC 2 Type 1?
Administered by AICPA.org, Service Organization Control (SOC) 2 is a report/procedure that is designed to ensure that services providers like GoLinks can securely manage data to protect the interests, and privacy of their clients. The procedure focuses on security, availability, processing integrity, confidentiality or privacy. To learn more about the criteria used, visit AICPA.org  
Becoming certified means that our practices have been validated as meeting the trust service controls, and structures in place to meet these standards.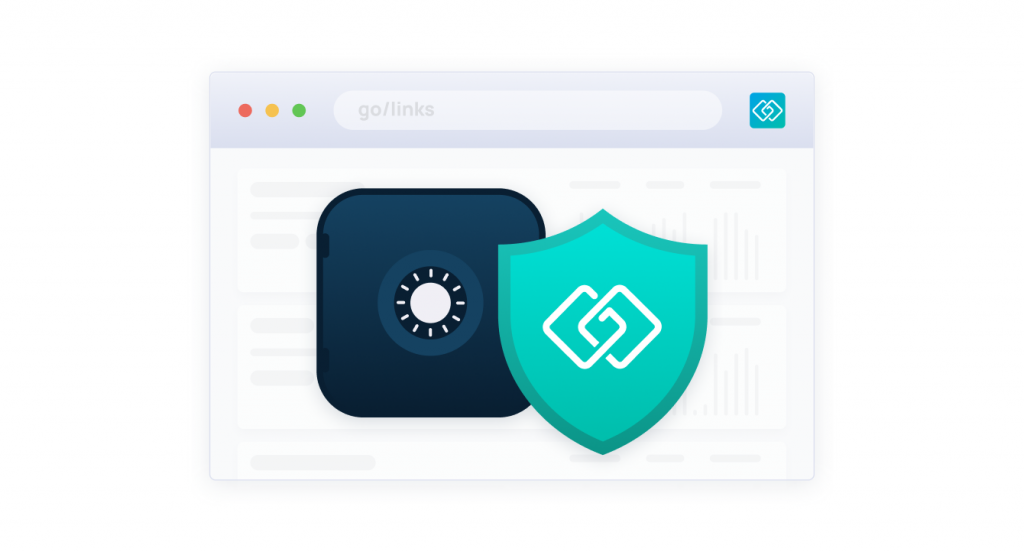 How We Keep Customer Data Safe
We don't take your security lightly. We use leading processes and test rigorously to maintain the integrity, confidentiality, and security of everything you store in GoLinks. To learn more about security, visit: https://www.golinks.io/security.php 
Our Ongoing Commitment To Security
We remain committed to protecting your knowledge and will be continuing to apply for SOC 2 Type 2 compliance as soon as we're eligible. Any questions about our security? Reach out to us and we'll be more than happy to talk.