There's a lot of hype around Generative AI, and rightly so – it's an exciting tool. But it's relatively new, and there's a lot for organizations to learn.
What can Generative AI accomplish? How can you unlock its potential, and what challenges might exist?
In our latest webinar, we heard from people who actually use Generative AI for productivity and efficiency. They covered four subtopics of Generative AI:
Boosting Collaboration
Streamlining Workflows
Driving Innovation
Overcoming Challenges
The panel of speakers included Rebecca Yang, VP of Engineering at Clearbit; Sarah McConnell, VP of Demand Generation at Qualified; Nishant Mungali, Co-Founder & Chief Product Officer at Mindtickle; and Sean Burke, Director of Engineering at GoLinks.
How generative AI boosts collaboration 
Sarah got the conversation started on boosting collaboration with Generative AI. She thinks about it in two ways: Generative AI can directly improve collaboration, and it can free up time for people to be more creative and collaborative with each other.
AI can build stronger customer relationships
Sarah shared an example of direct impact from the Customer Success team at Qualified. They pride themselves on being close partners with customers, which means hours of calls per day. Taking notes at the end of the day used to be time- and energy-consuming. 
Now, the CX team uses a Generative AI tool that takes notes live during their calls and highlights key takeaways. This means they can send their customers a recap of the call immediately, making collaboration with customers easy and efficient. With Generative AI, Qualified builds stronger relationships and fosters more trust with customers.
AI can draft script & copy
Sean built off of Sarah's perspective on customer interactions, especially for engineering teams. Previously, a custom support request could take a whole day to fulfill. Now, Generative AI can write an initial script in an instant, which gets the engineer 90% of the way there. An hour of tweaking and revisions can solve the support request much faster than before, which impresses the customer and frees up the engineer for other important work. 
Even Sarah, a marketer who's "not very technical," has used Generative AI to write code. Instead of bothering the engineering team to start from scratch, she can give them the AI-generated script to spot-check. This makes cross-departmental collaboration more efficient.
Rebecca chimed in with an example from Clearbit. Internal documentation is hard to maintain since they don't have a technical writer on staff. So, they recruited Generative AI's help. They ran their original product spec through Generative AI and asked for help center documentation. The final result wasn't perfect, but it gave them a solid start to speed up work.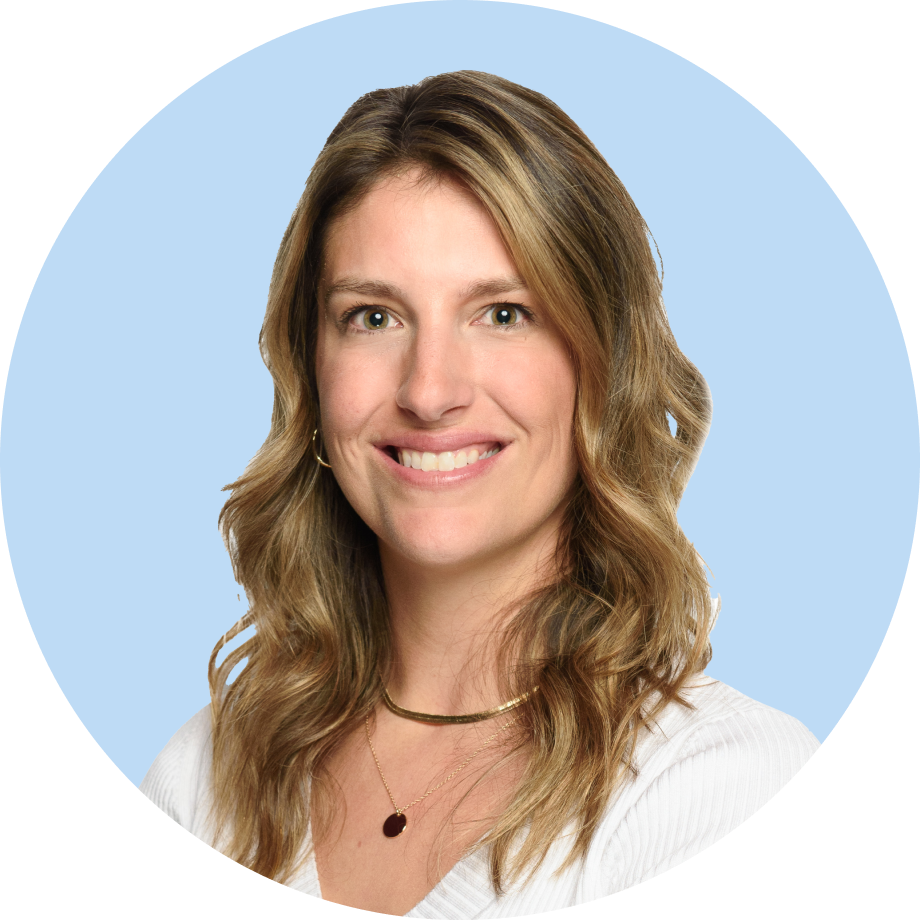 "Some of the really powerful things [Generative AI] is bringing is taking away some of those really tedious tasks that you can automate… That frees up my time to then do more collaboration that I normally wouldn't have time to do."

—Sarah McConnell, VP of Demand Generation at Qualified

How to streamline workflows with generative AI for productivity
AI can automate busy work
Nishant talked about using Generative AI to streamline workflows at Mindtickle. They audited roles for common tasks where Generative AI could take over busy work and speed up productivity. For example, in a seller's workflow, there are several repetitive cognitive tasks that could be automated – such as answering routine questions, summarizing meeting notes, and entering data into CRM. 
Mindtickle not only uses Generative AI to make busy-work easier, but also to identify critical tasks, find gaps and overlaps in workflows, and even create training content.
AI can free up time for creativity
Sarah seconded the importance of using Generative AI to reduce cognitive load and free up time for innovative, creative tasks. At Qualified, employees can struggle to be witty over and over in chat conversations. Now, they use Generative AI to suggest conversation openers and help reduce cognitive load for that repetitive task. As a result, Qualified has seen a massive improvement in chat rate, and their reps aren't getting burned out.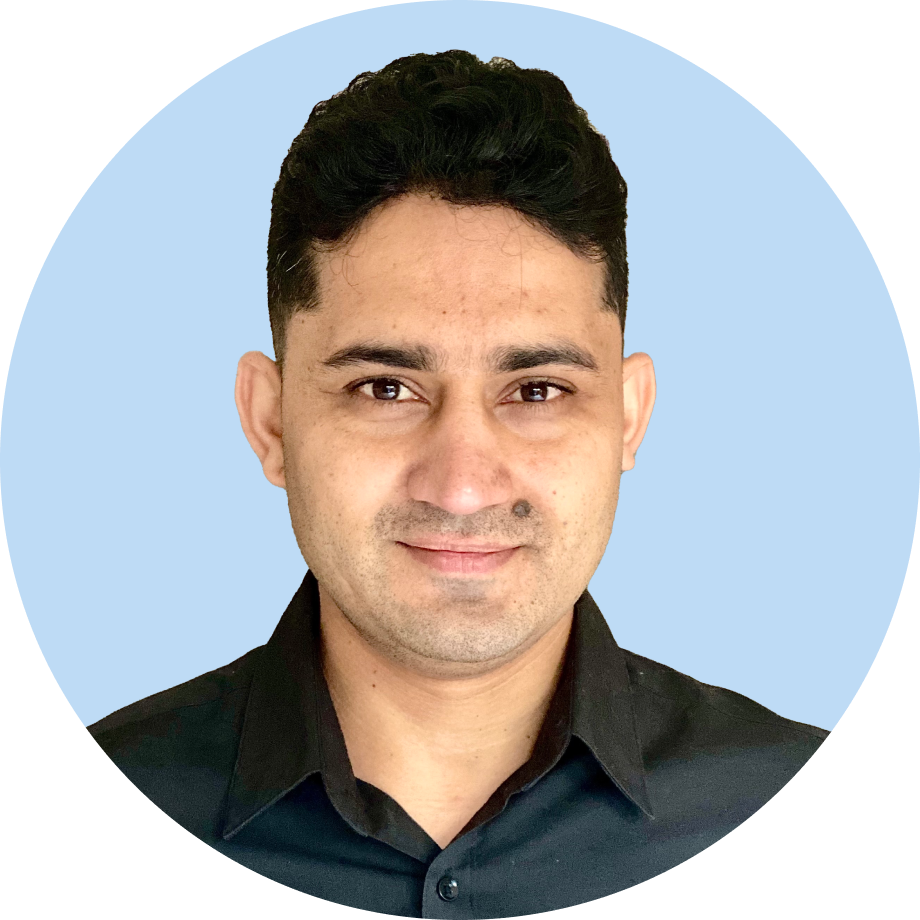 "[Busy-work tasks] keep the seller away from doing their main job of selling… These can be made much more easier and faster with the help of Gen AI."

—Nishant Mungali, Co-Founder & Chief Product Officer at Mindtickle

How generative AI drives innovation
AI can solve old problems overnight
Rebecca is excited about the potential of Generative AI to drive innovation. For Clearbit, large language models have unlocked so much possibility in the world of data extraction, solving problems overnight that the company had been struggling with for years. 
With old problems solved, Clearbit is tackling new challenges daily – such as rebuilding data quality pipelines from the ground up. Rebecca's engineering team is constantly discovering new ways to harness Generative AI, and they're shipping new functionality and improvements at an unprecedented pace.
AI can get employees' creativity flowing
Sean is similarly energized about innovation with Generative AI, and he recommends a Gen AI hackday to unlock engineers' creativity. 
During GoLinks' recent hackday, someone built a game based on GoProfiles. The Generative AI provides fun facts from a random profile, and you have to guess which employee matches those facts. It's a fun way to learn more about your coworkers, and Sean loves that the hackday gave space for his team to explore this new idea.
AI can put prototypes in users' hands
Closing out the topic of innovation, Nishant highlighted the value of Generative AI in rapid prototyping. When designers can put new, creative features in customers' hands, they get better feedback and can innovate more quickly and confidently.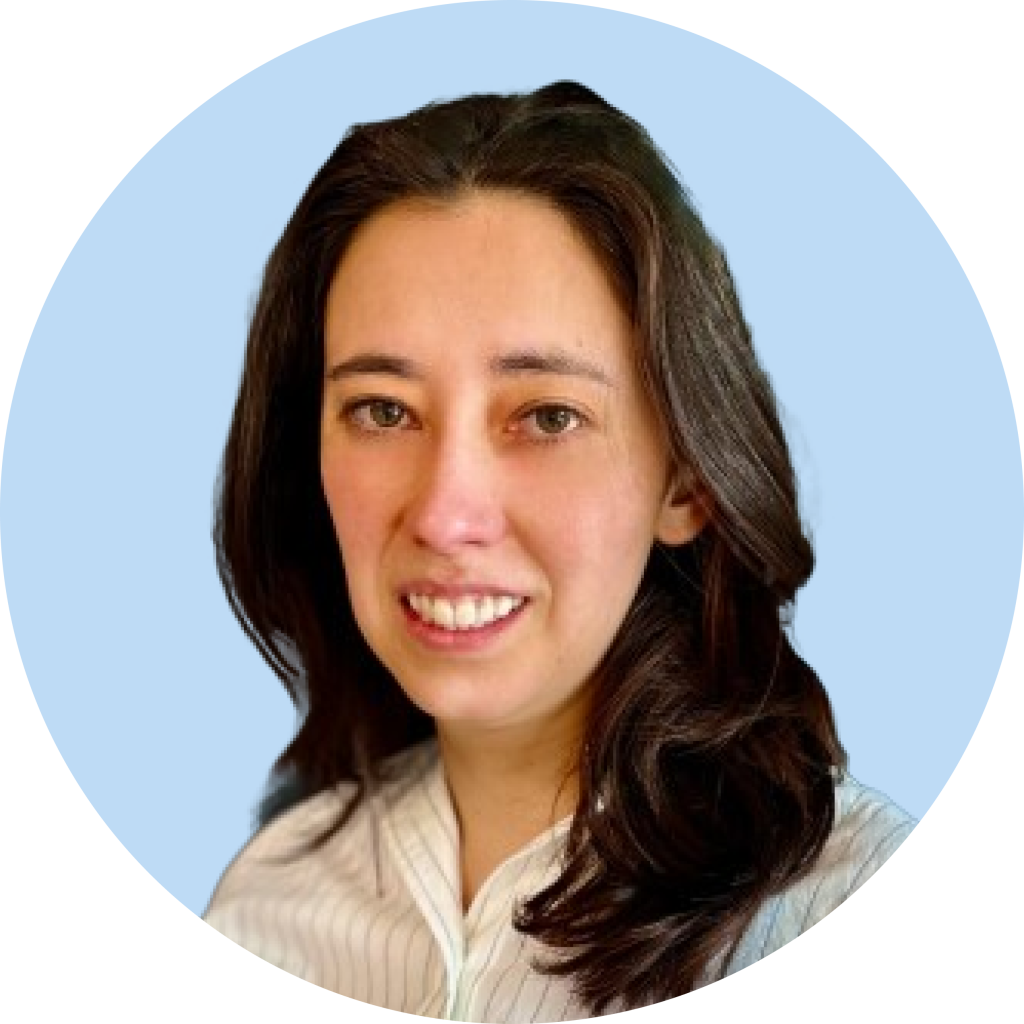 "Our Engineering team has been discovering new ways to harness this technology on an almost weekly basis… It's been really, really fun to be at the frontier of innovation."

—Rebecca Yang, VP of Engineering at Clearbit

How to overcome challenges with gen AI
Different sectors face different challenges, and our speakers touched on various hurdles they've encountered while using Generative AI for productivity.
AI can pose legal & security issues
Nishant mentioned the legal and security issues, especially for larger companies. People are excited about Generative AI but worry about legal compliance, ethics policies, and security concerns. Mindtickle has created procedures internally and communicated those to customers to help them navigate their concerns. These steps start necessary conversations with legal and IT teams.
AI can sometimes lie
Sean brought up another challenge with AI, which all the speakers have witnessed: sometimes Generative AI lies. There are obvious issues when it spits out a very confident, very wrong answer. 
Generative AI's "hallucinations" require careful fact-checking from humans who know what they're doing. That's why Rebecca's company has this rule: don't commit code that you don't understand.
AI can remove that "human element"
Sarah highlighted challenges faced by sales and marketing teams, including the importance of the human element. When Generative AI writes copy over and over, it all starts to sound the same, and people are getting better at tuning out that robotic voice. She encourages sellers and marketers to not lose their own voice or their brand voice, since those are more engaging for customers.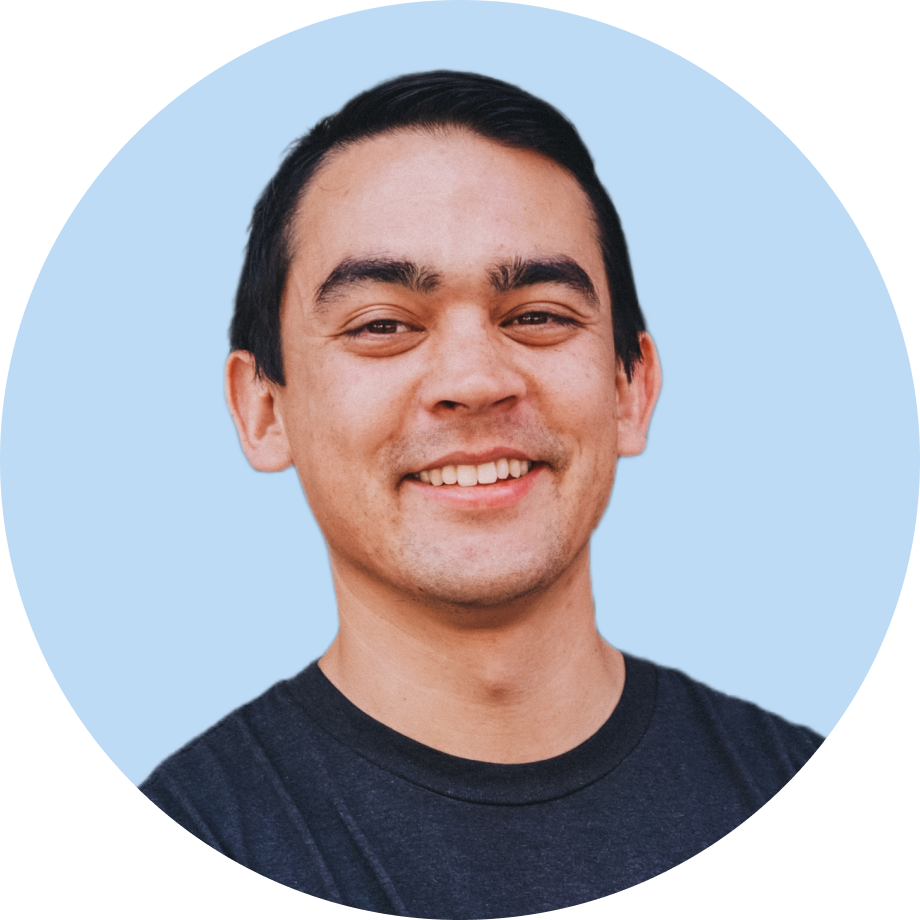 "How do you fact-check the things that Gen AI is actually saying? I think that's a big challenge that we're trying to solve right now."

—Sean Burke, Director of Engineering at GoLinks

Webinar Q&A
After delving into these four Generative AI subtopics, our speakers had time for a few questions to close out the webinar. Here are their answers:
What about using AI to pick out themes and prospect reviews and using that to outbound?
Sarah shared how sales reps at Qualified use Generative AI to aggregate G2 reviews for competitive campaigns. The AI can identify consistent themes about why people are choosing your company over competitors and pull those themes into email summaries. This is great for sellers, who excel at face-to-face conversations but might have a harder time with written communication.
How do you ensure that AI-generated content really aligns with brand identity and messaging, especially in creative industries like marketing and design?
Sarah shared one solution: "Having some sort of council in place that trains the company on what is your brand voice; if you're putting something into a Generative AI platform, what are things you need to watch for."
She also added that if your company uses Generative AI for productivity and sees concrete value in its benefits – which most people do – then it's worth investing in a tool that's trained off of your particular brand voice. 
If you're sticking with open-source solutions like ChatGPT, Rebecca has advice on improving outputs. It all depends on good prompt generation.
For example, you can tell the Generative AI to match the tone of an existing blog post. To get higher-quality output, your prompt should specify who is asking, the intended audience, and your objectives.
How can orgs measure the ROI of incorporating Gen AI into their teams' workflows and processes?
Sean sees saved time as a good ROI metric, since that time can be put toward important tasks. So, you could measure how long it takes to release new features or solve issues with or without Generative AI. On his own team, Sean has seen cases where support requests are completed in minutes rather than hours, thanks to Generative AI.
GoLinks has a built-in feature – GoLinks analytics – that lets you measure the ROI of saving time, so that can be used alongside Generative AI to provide valuable data.
Getting started with generative AI for productivity
Ready to incorporate Generative AI into your daily workflow? Try GoLinksGPT, which leverages GPT-4 to answer any question and make instant, AI-powered recommendations. One fun example of GoLinksGPT in action: Sean uses it within GoProfiles to ask who's nearby in NYC, and where's the best spot for everyone to meet up.