If you're considering GoLinks, then you likely have some questions about how it might work for you.
How do go links differ from bookmarks?
How do go links improve productivity?
Will my team actually use this tool?
You want to make sure you choose the right tools for your team and their needs. To help you get the answers to these important questions, we chatted with some GoLinks power users. Read on to see their quotes and how they've benefited from GoLinks.
GoLinks is better than bookmarks: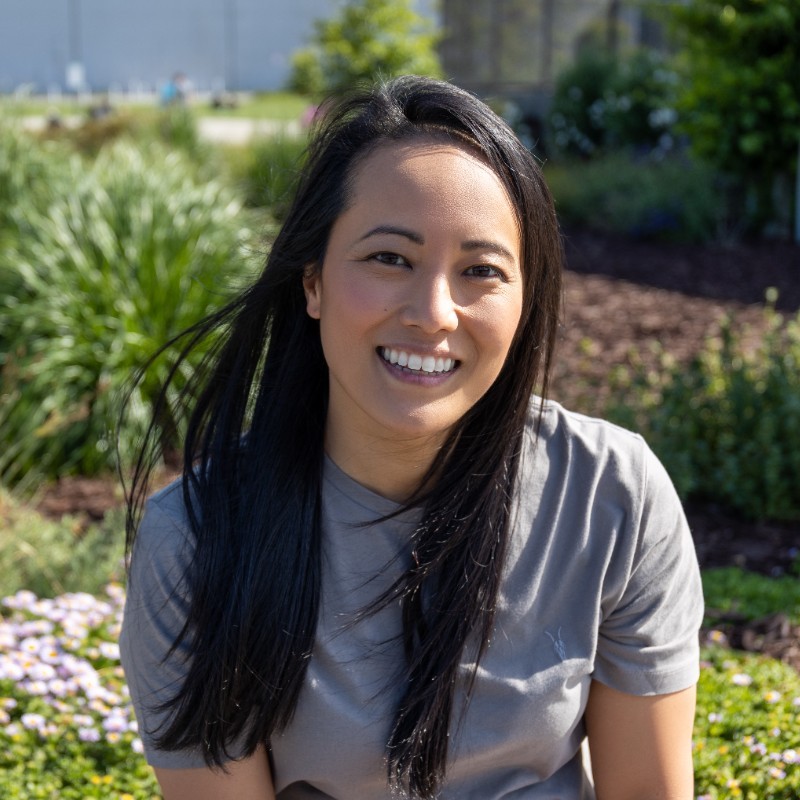 "GoLinks is a way to quickly point to a document location without actually knowing where it is in file… anything with a hyperlink can be a go link which you don't need a bookmark for. Again, you don't have to go search your bookmarks to go and do that."

—Tricia Arneson, Chief Diversity and Productivity Officer at Yondr Group
GoLinks doesn't require you to search across platforms/wikis: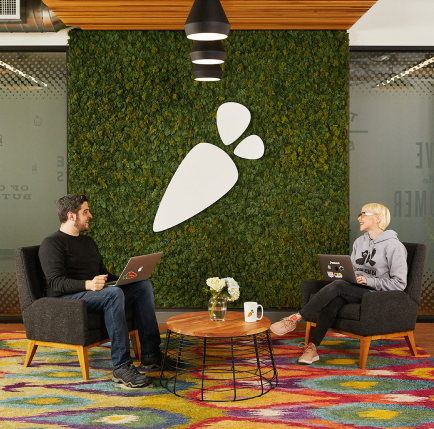 "Having that [go link] for everyone just to click on or type into the search bar is more convenient than going into a wiki, searching for articles, and trying to figure out which to click on. . . . If I had a go link, it would direct me straight to the thing I'm looking for."

—Jack Canio, IT Manager at Instacart
GoLinks helps share knowledge faster: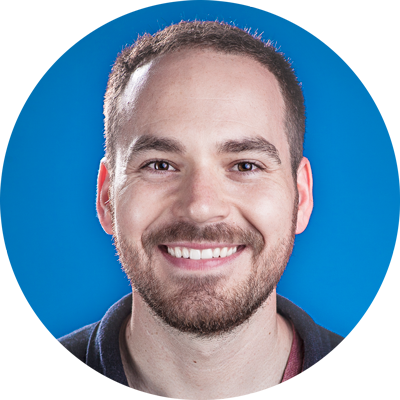 "A key insight for me was when [I saw] that anyone could create a go link and then [it] essentially helps you understand what documents and links people care about and what's being shared."

—Max Mullen, Founder of Instacart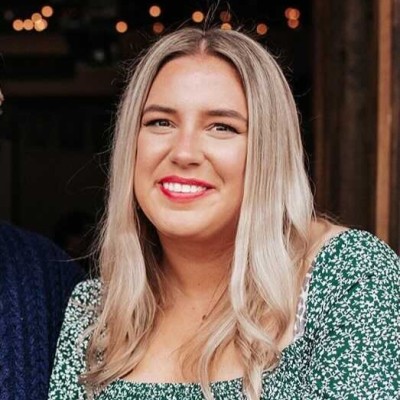 "GoLinks [is] the single source of truth and unity where things feel organized and less cluttered. Nearly every team uses it daily. GoLinks is the gold standard."

—Nina Frank, Internal Communications Associate at Hopin
GoLinks is better than building it yourself:
"I felt that key features like dynamic linking, the browser extension, and the ability to create variable go links made GoLinks an easy case for purchase. The long-term costs to maintain a similar solution in-house would have been too prohibitive."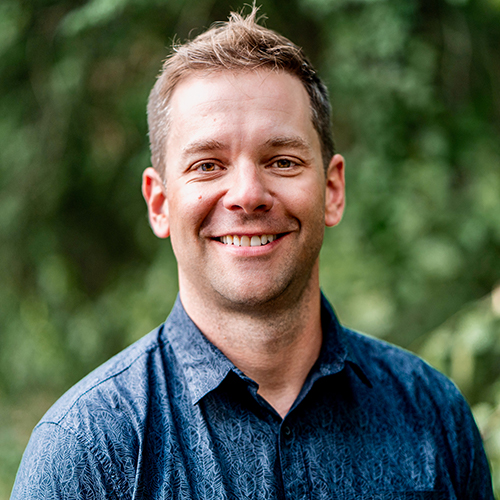 "Cost was probably [our biggest] factor. GoLinks is a company-wide solution and with growth, cost was going to accumulate. We felt that [GoLinks] was priced fairly and really well."

—Kevin O'Hara, CTO at Signal Advisors
GoLinks stands apart as one of the best knowledge management platforms. Whether it's saving time by having all your knowledge in one single source of truth, or just helping increase visibility, GoLinks can help streamline your team's daily operations.
If you're interested in learning more about how GoLinks can work for you, then book a demo with our team.