We are excited to announce that GoLinks has been accepted by renowned seed accelerator, Y Combinator (YC), to be apart of its Winter 2019 batch of startups.
YC has one of the most prodigious startup pedigrees, with a roster of brands such as Airbnb, Stripe, Twitch, Reddit, and Dropbox.
What does this mean for GoLinks users?
Business as usual for all our customers; we will continue to provide the best golink service to everyone. There will be nothing short of the best customer support and continued product enhancements throughout our relationship with YC.
Why Y Combinator?
Since our initial launch, the team has been working tirelessly to research and iterate on our features to ensure that our users get the most value from GoLinks. We have been able to grow our business exponentially month-over-month.
We want to keep this momentum going. YC gives us access to some of the top minds in the startup community. YC mentors consist of founders, technologists, thought leaders, and various entrepreneurs that have built companies–like ours–themselves. These individuals will be providing us guidance and insight to grow GoLinks as a product and as a company.
Here are some key items we are working on during this time:
Designing a better onboarding experience that will allow new users to set up their team and set up an initial batch of go links more easily
Creating a marketplace of go links for various apps and tools
Creating integrations to the tools you use the most like Google Docs and Jira
Improving engagement with our current users through tips and how-to's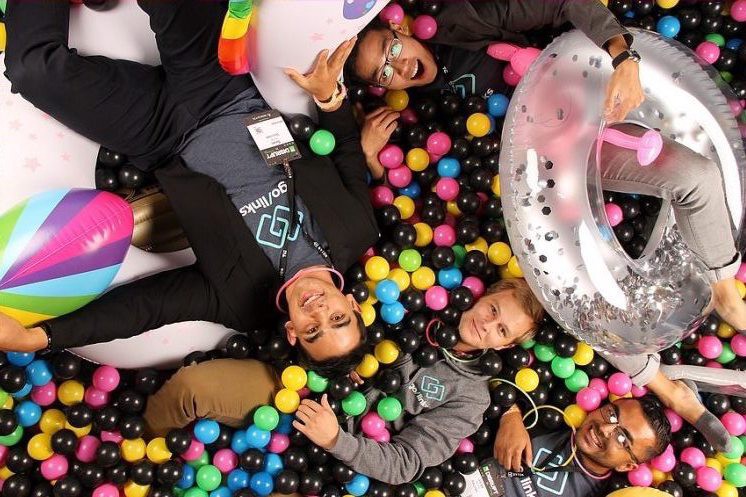 With our vision for the product roadmap and YC's knowledge base, we are excited to see what the future holds for us. We will continue to provide blog updates in the coming months. You can also follow us on our Twitter, LinkedIn, and Facebook.
See our announcement on YC.
Learn more about GoLinks at https://www.golinks.io.