Key Outcomes
Elimination of Team Frustration
Team members were empowered to do their job without wasting time searching for documents.
Better Knowledge Capture
With the GoLinks browser extension the team is able to capture new knowledge on the fly, and continue to build up their knowledge.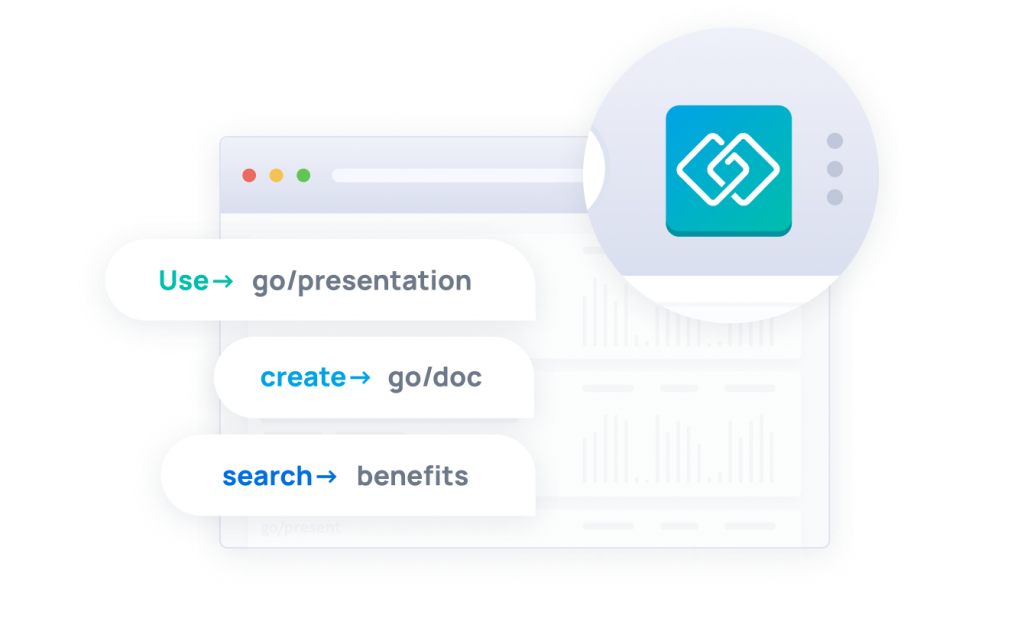 Easy Accessibility 24/7
FSN Capital staff can access their knowledge remotely without a VPN through desktop or mobile saving time.
Successful Digital Transformation
With the help of GoLinks, the FSN Capital team was able to achieve their desired goals for digital transformation.
About FSN Capital
Established in 1999, FSN Capital Partners (FSN Capital) is a leading Northern European private equity firm and advisor to the FSN Capital Funds, with €4 billion under management and offices in Oslo, Stockholm, Copenhagen, and Munich. FSN Capital is a big proponent of Digital Transformation and they brought on Christopher Conradi as Chief Digital Officer to lead this initiative. Digital transformation has many benefits that can help support a business culture of knowledge sharing and collaboration.
Digital transformation relies on having streamlined processes and knowledge management. Christopher selected several tools to assist with this goal. This includes the Microsoft Office suite (Microsoft 365), Microsoft Sharepoint, Confluence, and lastly, Christopher planned to use go links to help amplify these tools. Christopher held prior roles at Google and IBM, so he was very familiar with the go links technology. Christopher felt that when he had departed Google he had lost one of the most important tools in his toolset prior to joining FSN Capital. By using a tool like GoLinks, which can integrate with these platforms and more, FSN Capital's teams can seamlessly get to the knowledge they need.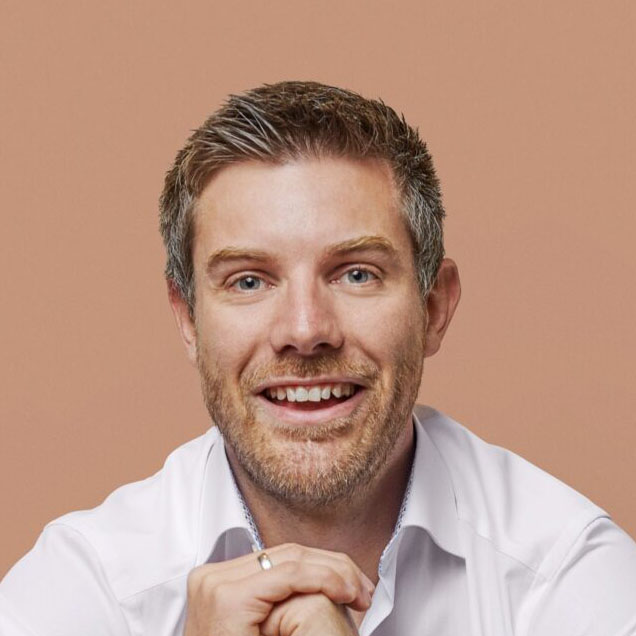 "The long-term costs to maintain a similar solution in-house would have been too prohibitive."

— Christopher Conradi, Chief Digital Officer @ FSN Capital
Christopher debated building the go links technology vs. using GoLinks and decided to purchase GoLinks. Christopher says, "I felt that key features like dynamic linking, the browser extension, and the ability to create variable go links made GoLinks an easy case for purchase." Additionally, Christopher understands that "The long-term costs to maintain a similar solution in-house would have been too prohibitive."
How Digital Transformation Can Create Better Knowledge Management And Sharing
At first, FSN Capital wasn't sure how to maximize their use of GoLinks, but after using them during town-halls and their launch, they've become commonplace; this is largely due to Christopher's efforts of making sure that go links are used for every key resource as well as apps that the company uses. The team loves the analytics emails — they help with the discoverability of top go links and using GoLinks is now just seen as part of what they do. For adoption, Christopher has a few great tricks, like the recognition of staff on a weekly basis where they're given a shout-out for having the top used go link.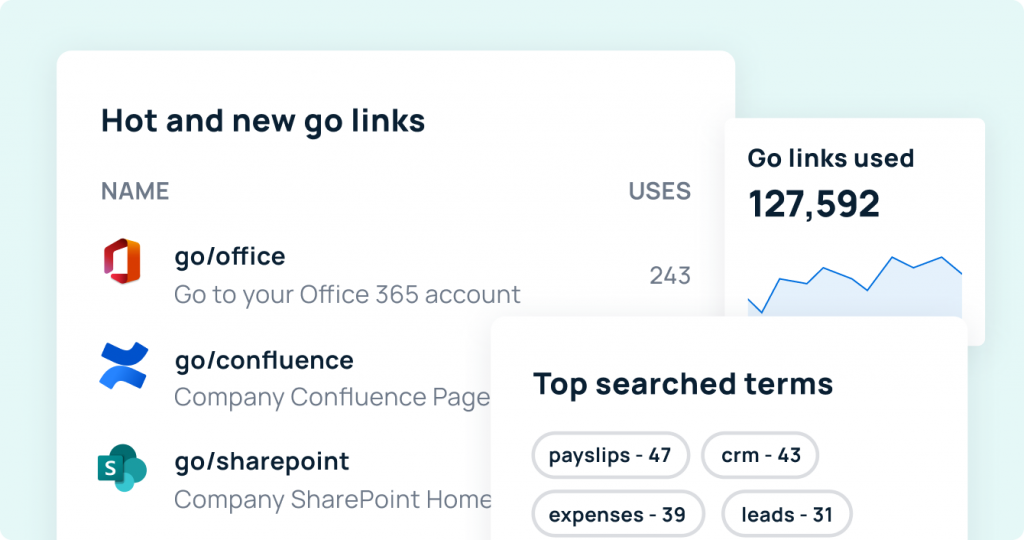 When training new hires, he explains GoLinks as "short links that we use internally that are easy to remember and easy to share, like go/payslips, or go/expenses." Christopher understands that for people that are new to GoLinks, it might take a few weeks to get settled in and using the technology helps. However, after 2-3 months of use on the enterprise version, it was clear to the entire company how great of a tool GoLinks is. Christopher even cites the fact that if GoLinks were taken away, "I'd be devastated. I'd have to spend my day building my own version."
As a hybrid company, FSN employees are on the go and are heavy users of both the desktop and mobile app versions of GoLinks. They love the ability to access their knowledge from both work and home, as a majority of their meetings happen on video, etc. It is most notably used by the sales team, as go links are created for every client. For knowledge management, GoLinks are currently embedded in Confluence where FSN Capital hosts a lot of their intranet pages. FSN Capital also uses variable go links for their IT ticketing system.
FSN Capital has been successful in their 2-year digital transformation and can state that they are happily using GoLinks companywide. FSN Capital is also looking for further ways to use the GoLinks platform — one planned project is the expansion of having a go link automatically created anytime a new client record is logged within their CRM.
Check Out These Integrations On Our Apps Marketplace:
Microsoft Office: https://www.golinks.io/apps.php
Microsoft Sharepoint: https://www.golinks.io/apps/sharepoint
Confluence: https://www.golinks.io/apps/confluence
Curious To See How GoLinks Can Work For You?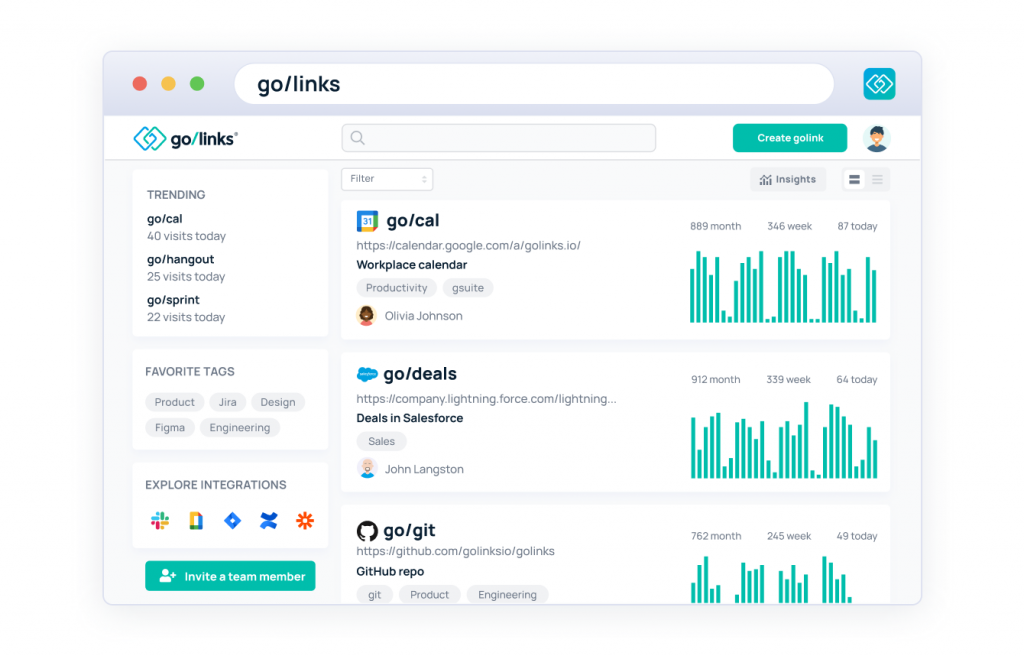 GoLinks is the choice for companies looking to drive productivity and meet their business goals in 2022. If GoLinks sounds like the knowledge management platform for you, fill out this form to request a demo.