We're excited to announce that GoLinks has been recognized as one of the leaders in 10 categories in G2 crowd's Spring 2022 report for URL Shorteners. Access a copy of the report here ( please note: user must have a G2 account to view the report.)
GoLinks placed for the following categories:
Leader – overall
Leader – mid-market
Momentum leader
Highest User adoption – overall
Highest User adoption – small business
Users most likely to recommend
Best meets requirements
Best support – overall
Best support – small business
Fastest implementation
This quarter we're excited to announce that we've earned 7 badges on G2's Spring 2022 reports. G2 is a peer-to-peer review site that ranks software and services based on their market presence and customer satisfaction. These reports are released quarterly.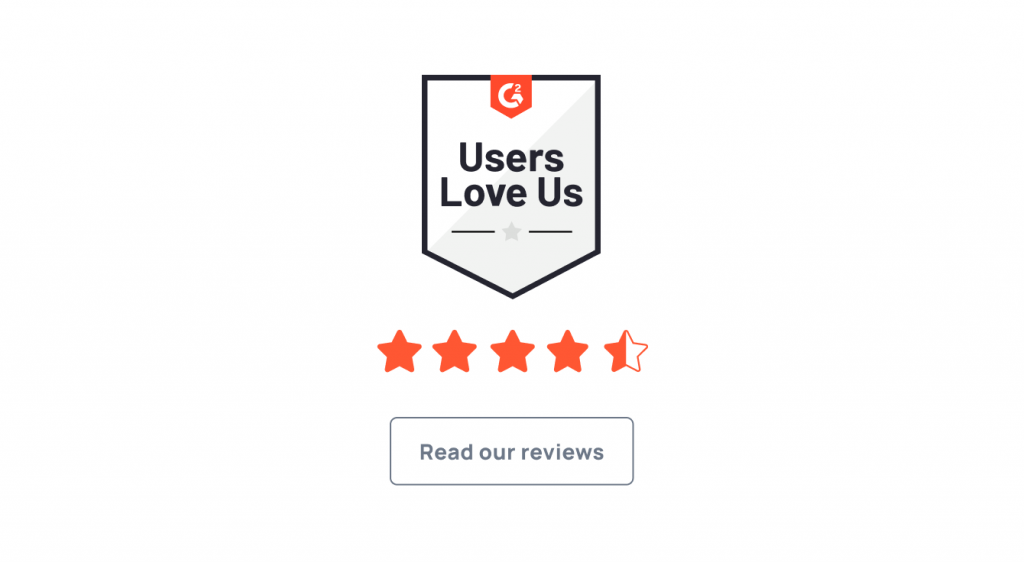 This is our first quarter as being recognized as a leader in the URL Shortener category, which is especially rewarding as we are the only internal URL Shortening tool that is ranked this high.
URL Shortening is our core solution, and we are constantly working to improve the product to make sure that GoLinks continues to democratize knowledge for every employee world wide. It's our mission to connect employees with the information they need to be productive and successful at any place, at any time. Here are just a few of our unique features:
This is why we've been named a leader in the URL Shortener category. Anyone that has personally used GoLinks knows what a comprehensive solution it is. It is the best market solution out there and our competitors can't compare.
GoLinks is one of the best platforms out there for knowledge management and it makes it easy for your teams to access the knowledge they need. Check out what our customers have to say about us on our G2 page!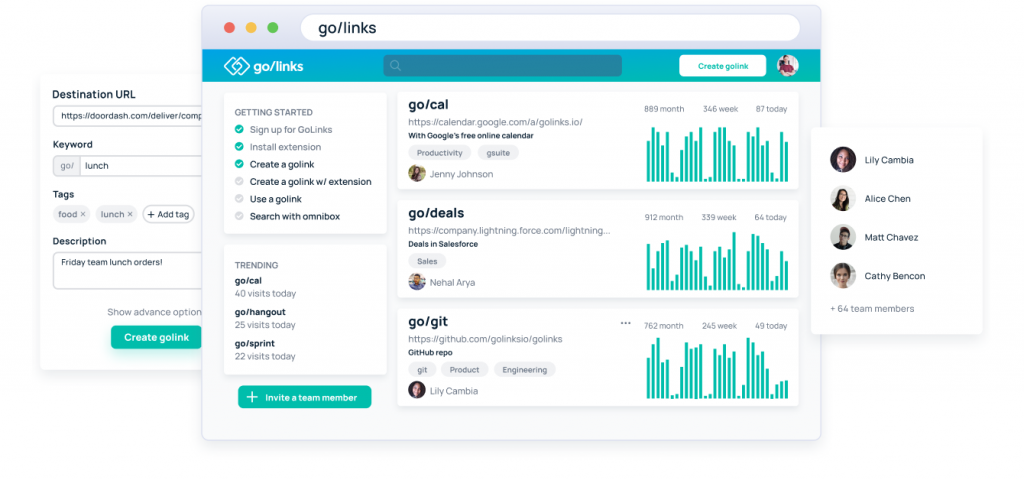 Like what you're seeing? Request a demo of GoLinks and see it in action today!