GoLinks has been recognized as a leader in 8 Categories in G2 Crowd's Summer 2022 Report for the URL Shortener Category. GoLinks placed for the following categories in this report:
Leader
Momentum Leader
Leader Mid-Market
Best Estimated ROI
Users Most Likely to Recommend
Best Meets Requirements
Fastest Implementation Small Business
Best Support Small Business
This is GoLinks is the second quarter in a row that GoLinks has been recognized as a leader in the URL Shortener category. GoLinks continues to democratize knowledge sharing for every employee world wide as we constantly work to improve our URL Shortening solution. It's our mission to connect employees with the information they need to be productive and successful at any place, at any time. Recognition as Best Estimated ROI, Leader, and Fastest Implementation gives the GoLinks users additional confidence in their choice to use our knowledge management SaaS.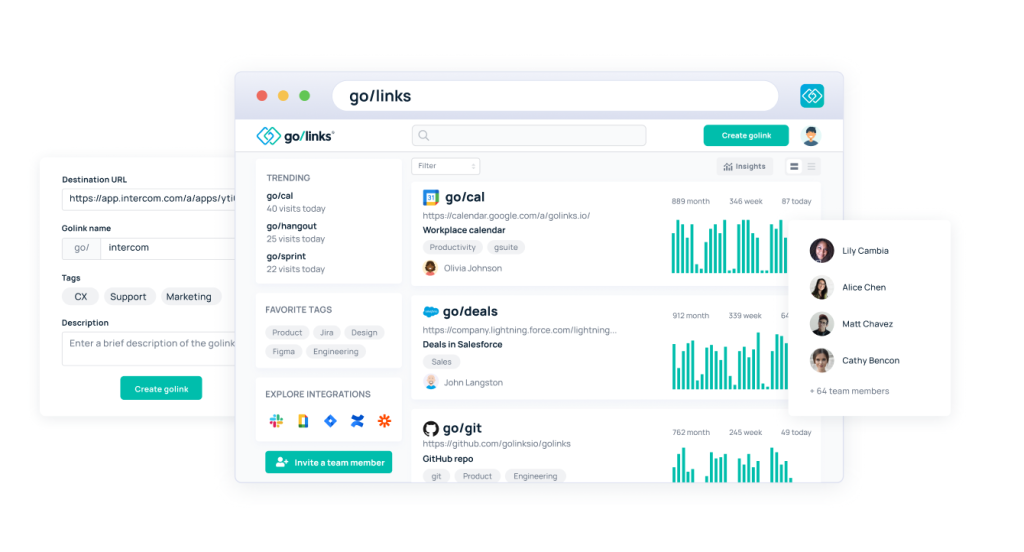 Here are just a few of our features:
This robust feature list, influenced by user feedback, is why we've been named a leader in the URL Shortener category. GoLinks is the best market solution out there, currently with a 4.7-star rating on G2.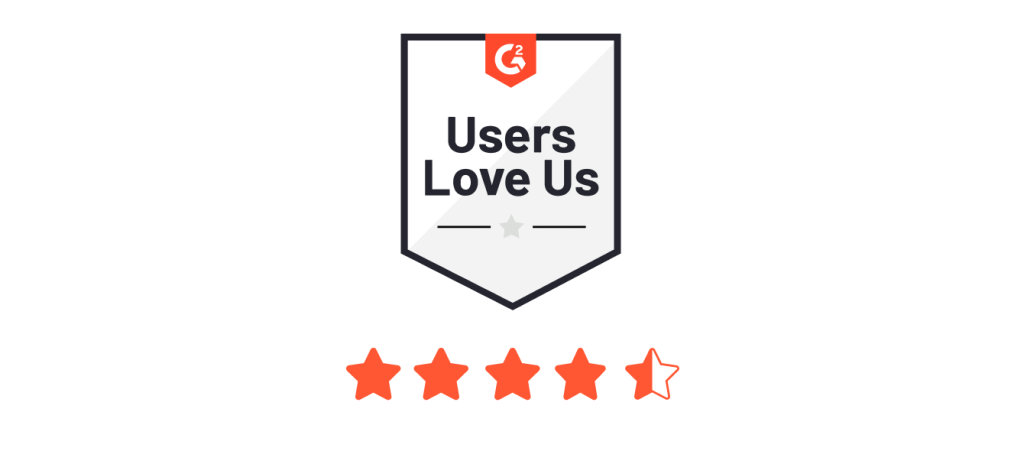 This is a small sample of what our users are currently saying on G2:
"GoLinks has revolutionized how I direct my end-users to our IT / Hardware Guides. As someone working 100% remotely, my company uses a wiki to direct users on the how-tos of installation guides, FAQs, etc. Being able to send a quick GoLink instead of long URLs has been not only aesthetically pleasing but fast & easy to use."


Morgan M.
IT Support Assistant
Mid-Market (51-1000 emp.)
"The implementation of go/links is done in minutes. Thanks to SSO and the Chrome extension, go/links is one of the most straightforward implementations I've got to experience. Additionally, creating a go/links couldn't be easier."


Anthony F.
Head of Sales Enablement
Mid-Market(51-1000 emp.)
"GoLinks speeds up my work on a day-to-day basis. I can quickly open up a new Google doc with a simple go/newdoc or similar. I also appreciate how it allows me to share pointers rather than direct urls to internal assets like dashboards or documentation."


CJ D.
Data Analytics Lead
Mid-Market(51-1000 emp.)
GoLinks makes it easy for teams to access the knowledge they need. Check out what our customers have to say about us on our G2 page! (To access a copy of the G2 Summer 2022 report, visit g2.com. Please note — users must have a G2 account to view the report.)
Like what you're seeing? Request a demo of GoLinks and see it in action today!